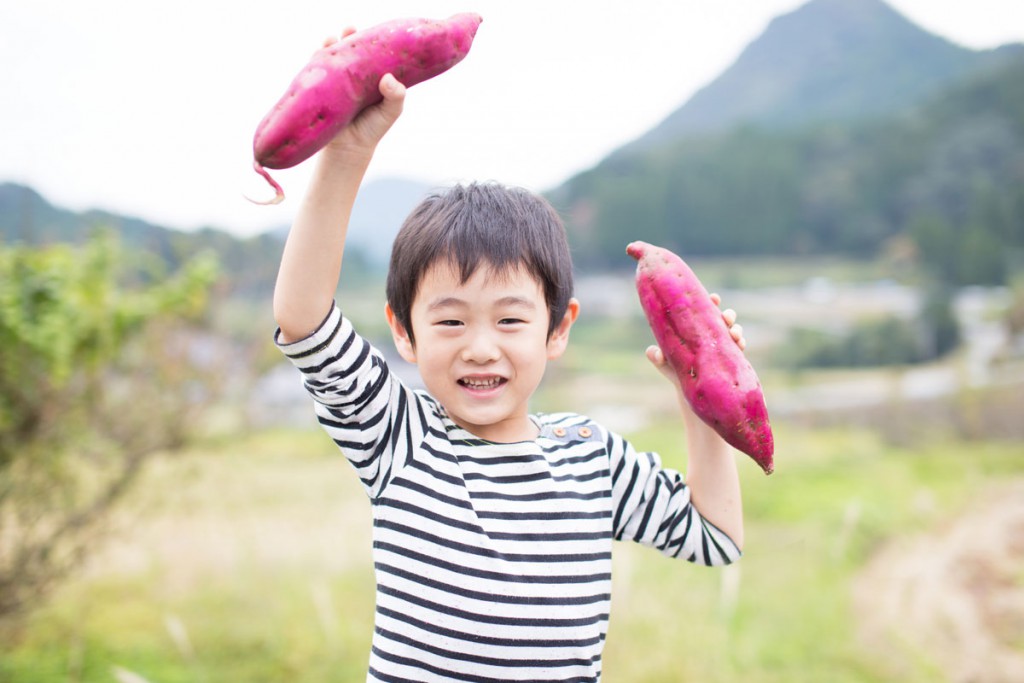 4 – 5 Years Old
At this age, children are curious about everything. Develop children's independence through lessons that fill them with a sense of achievement.
Four and five year olds children are interested in various things. You should carefully listen to your child and respect his/her ideas.
Also, we actively develop children's imagination and expressive abilities by having them draw their images or verbalize what they feel.
When children are adequately praised for what they accomplish, they will feel a sense of achievement and be more creative in what they do.
Some class-room activities include:
Peg Memory:
First, children memorize pre-determined peg words, which are pairs of numbers and words (pictures). For example, 01: gun, 02: shoe, etc.
After memorizing these peg words, children will be able to transform numbers into words (pictures). This ability will help them memorize large quantities of numbers.
Addition Using the Shichida Method 100 Bead Abacus
Addition is introduced in our program between four and six years old. The 100 Bead Abacus is an effective tool for input. It helps children understand the concept of numbers and we also use it for addition. With the abacus, children can understand numbers as quantities and see answers at a glance. Children will be able to use it as a tool to easily solve addition problems.
Da Vinci Map Training
A Da Vinci map is a method of broadening children's imaging since it requires them to write down many words related to a theme in a radial form. In our early childhood course, children think of and write down words as they answer questions about a theme. Then, they use those words to form sentences and create a composition. We can use this activity to develop children's writing and observation skills, creativity, and thinking ability.