What is the Shichida Method?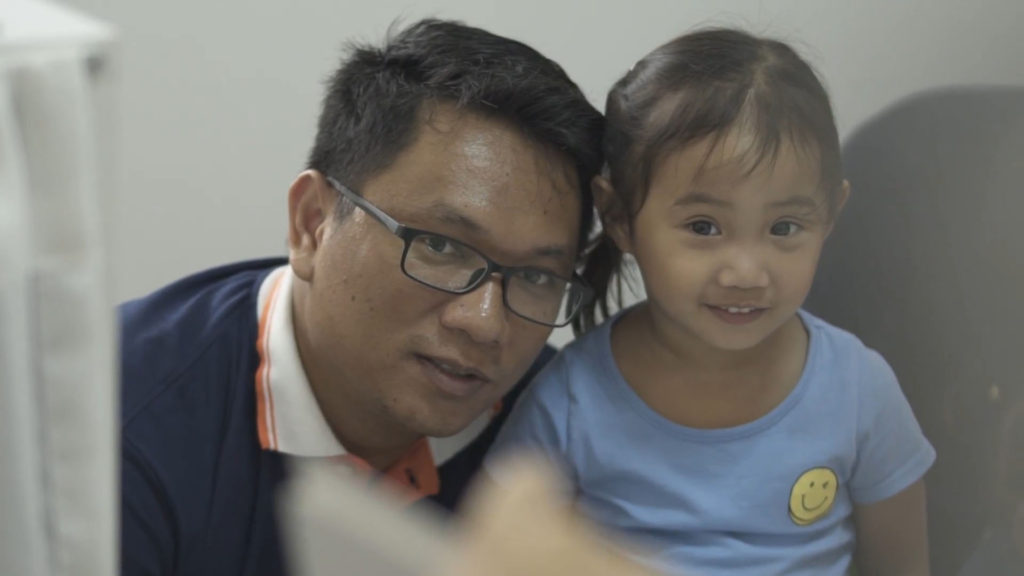 What is the Shichida Method?
The Shichida Method systematically stimulates children's brains according to their developmental age. It seeks to provide the optimal learning environment for building children's skills both at the center and at home. It simultaneously cultivates children's intelligence and aesthetic sensibility.
The aim of the Shichida Method is to raise leaders for this century, who are independent learners and who care about others and can contribute to society.

How the Shichida Method work?
The Shichida Method is an early learning program that includes age-specific whole brain training aimed to maximize every child's individual potential (cognitively, physically and socially).
The whole brain training program helps bring out the best in children by allowing them to take part in fun and enjoyable early learning activities.
It is not a daycare or kindergarten. The Shichida Method is a unique, complementary after-school program. Your child can join Shichida while attending full-time schooling.